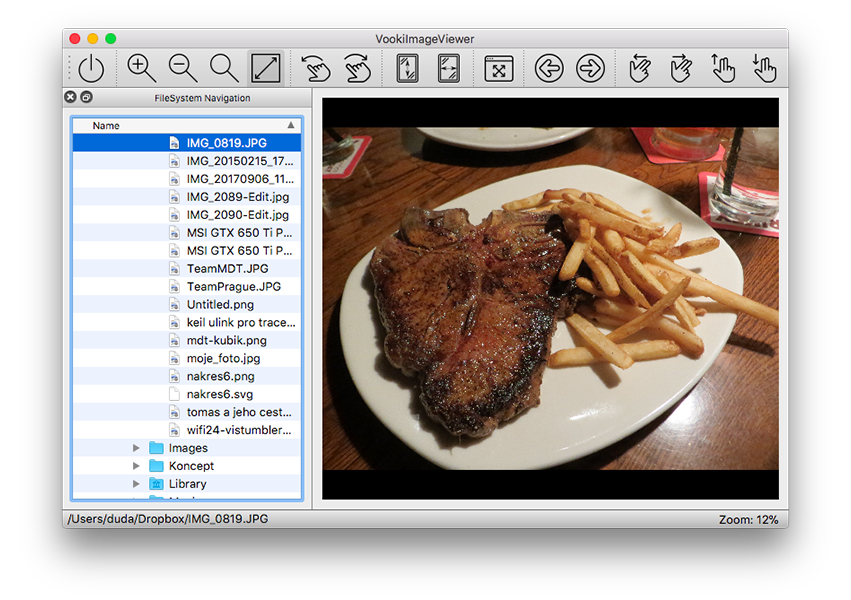 VookiImageViewer
VookiImageViewer is a cross-platform lightweight image viewer for a fast image preview. It has been developed to have the same viewer available for all major operating systems. The main goal is to have a free of charge cross-platform viewer with a simple design and minimum functions which are commonly used.
Visit Project Homepage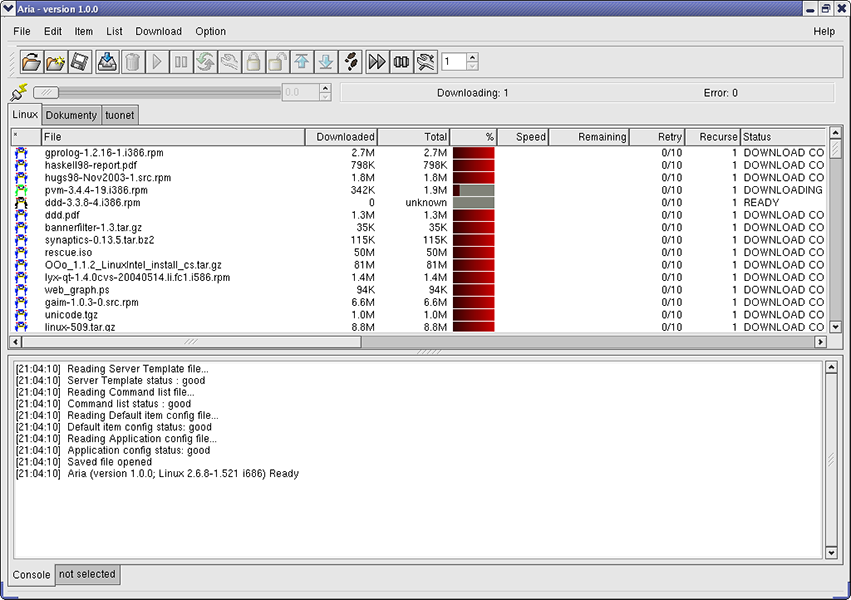 Aria RPM
Aria was one of the best download managers ever developed for Linux. It was written by Tatsuhiro Tsujikawa. Although, development has stopped in December 2002 by releasing final version, we were still maintaining RPM packages for Fedora Core and Mandrake Linux distribution.
This project is no longer maintained. Use the Aria2 instead.
Visit Project Homepage